SPX Asterisk Phone System – Business VoIP Telephone
SPX – Business Asterisk Telephone System
SPX Asterisk Phone System ( anyoption berichte Software go here Powered PB click X) systems are built on open-source VoIP software called Asterisk. Asterisk at its core was built to make communication services easier to manage and more cost efficient.  Our SPX Asterisk Phone System units combine the very best state-of-the-art telephony components and PBX features into an easy to use and powerful platform that will rocket your business communications into the 21st century. Now you can have the most advanced features such as Unified Communications, Presence Management, Find-Me Follow-Me, Call Recording, Call Reporting, There is truly no better value in the VoIP industry then our SPX Asterisk Phone System.
Choose Your Phones
The flexible design of the SPX phone system allows you to choose from dozens of brand name phones and hundreds of models. We can configure your SPX to work with most any SIP compatible phones including top brands such as Polycom, Cisco, Yealink, Aastra, and more. Choose from the high-end color executive phone with touch screen and video calling capability, or a simple staff desk phone sets with wireless Bluetooth capability, cordless models, or anything in between. As an open Asterisk VoIP system, the SPX supports most SIP compatible phones.  Choose a mix – with larger models for your heavy users, and the inexpensive simple sets for infrequent users or your warehouse or break room. We'll configure your asterisk phone system whether it's for 3 users or a large asterisk call center phone system so that it all works together cohesively.
Choose Your Hardware Platform
With SPX you can choose rack-mount chassis, small-footprint 'shoebox', tower, or mini-tower phone system. Each will be delivered with the Linux OS installed along with your fully programmed and configured SPX asterisk phone system.  If you need an Asterisk Call Center, we have models with RAID drives and redundant power for maximum uptime.
Call now for no-cost, no-obligation consult: (800) 322-5443
 SPX – Loaded with Features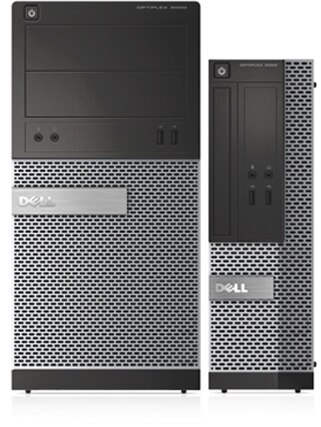 Voicemail to Email
Find-me, Follow-me
Presence Management
Call Center Phone System
Advanced asterisk phone system design
Virtually every standard PBX function all included in the base price
Call recording
Full Suite of Asterisk Call Center Functions – with minimal license fees
Click here for a full list of SPX Features
Call Center Phone System | Asterisk VoIP Phone System | Asterisk Call Center System